Welcome to our Church!
---

Welcome from the Fresno Westside Church family.

 We are a very warm and caring church.We invite everyone to visit us and partake of our love
and hospitality. Our worship services are potent and meaningful, enlivened with a variety of
music and a straight forward message from God's matchless word.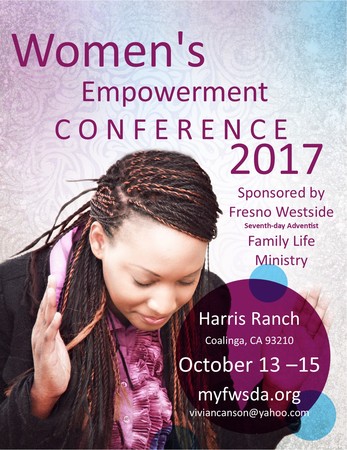 You can pay your regestration on this web page.
Click on ONLINE GIVING (Adventist Giving)
Look for Women's Empowerment Conference under Local Church.
Enter the amount you are submitting for conference. - press continue.
Follow the instrutions as Guest, Log-in, or Registor.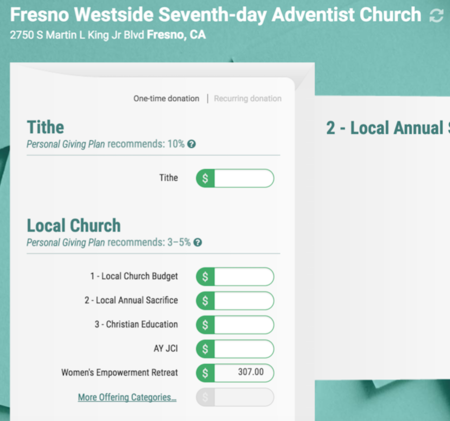 ---
 



Our Location